Treatments And services I offer a wide variety of wellness treatments
Massage, applied skillfully, is the most effective therapy for releasing muscle tension and restoring balance to the musculo-skeletal system. A constant build up of tension in the muscles from your regular daily activities may lead to stresses on joints, ligaments and tendons, in addition to the muscles themselves. Muscular imbalance may develop and often go undiagnosed until they are serious enough to cause discomfort or physical limitation. As a skilled massage therapist using the correct techniques I can detect variations of stresses on the soft tissues, so you can maintain a much healthier physical state.
Currently, I offer the following therapeutic treatments: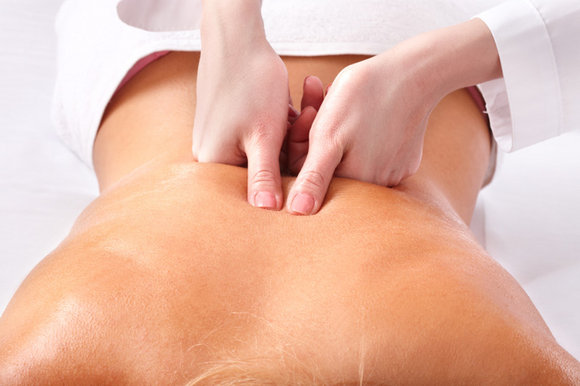 Deep Tissue Massage
Unlike classic massage therapy, which is used for relaxation, deep tissue massage usually focuses on a specific problem, such as: Chronic pain – Limited mobility – Recovery from injuries (e.g. whiplash, falls, sports injury) – Repetitive strain injuries – Postural problems – Fibromyalgia – Muscle tension or spasm. Deep tissue massage is a type of massage therapy that focuses on realigning deeper layers of muscles and connective tissue. It is especially helpful for chronically tense and contracted areas such as stiff necks, low back tightness, and sore shoulders. Some of the same strokes are used as classic massage therapy, but the movement is slower and the pressure is deeper and concentrated on areas of tension and pain.
How Does Deep Tissue Massage Work? When there is chronic muscle tension or injury, there are usually adhesions (bands of painful, rigid tissue) in muscles, tendons, and ligaments. Adhesions can block circulation and cause pain, limited movement, and inflammation. Deep tissue massage works by physically breaking down these adhesions to relieve pain and restore normal movement. To do this, I often use direct deep pressure or friction applied across the grain of the muscles.
Will Deep Tissue Massage Hurt? At certain points during the massage, most people find there is usually some discomfort and pain. It is important to let me know when things hurt and if any soreness or pain you experience is outside your comfort range. There is usually some tenderness after a deep tissue massage, but it should subside within a day or so.
Trigger Point Therapy
Trigger point therapy is also known as Myotherapy or Neuromuscular Therapy and applies concentrated finger pressure to "trigger points" (painful irritated areas in muscles) to break cycles of spasm and pain. It appears that most muscular pains have a trigger point that causes the muscle to go into spasms. Trigger Point Therapy involves placing pressure on that trigger point so that the muscle can relax and the pain can be lessened. Pressure is generally applied with fingers, knuckles, and elbows.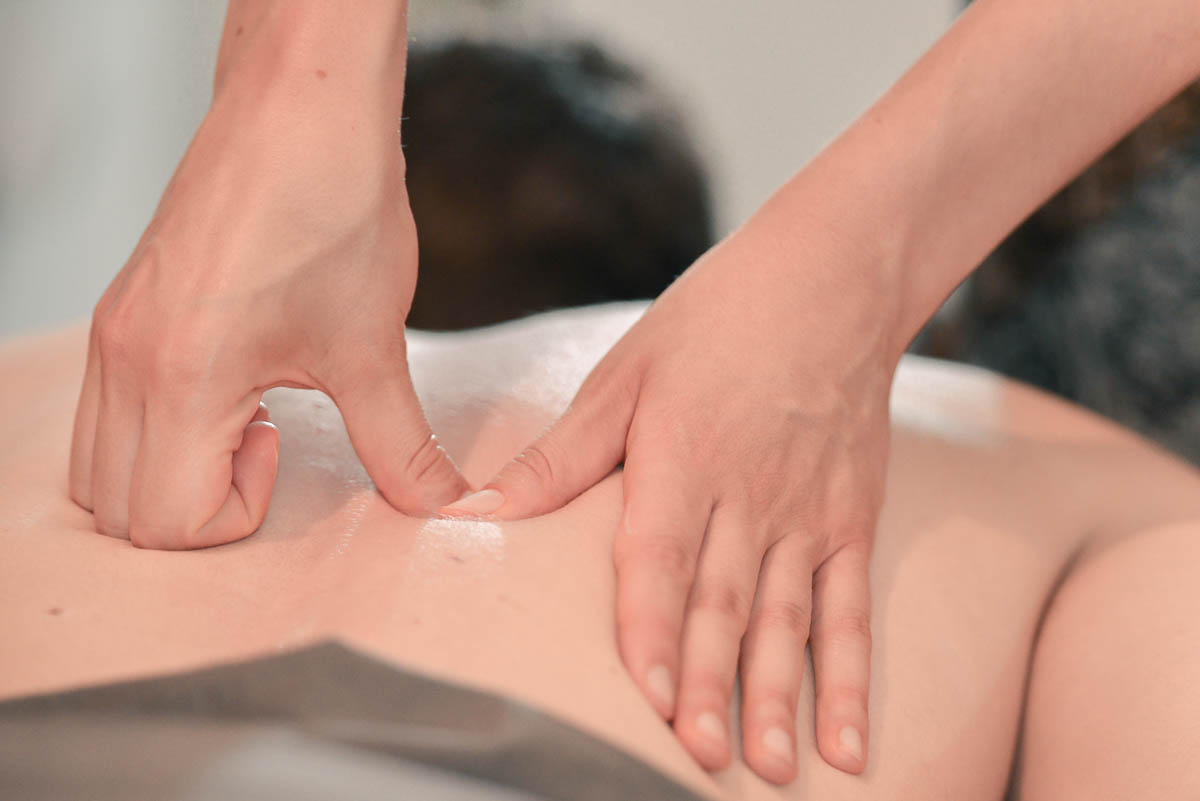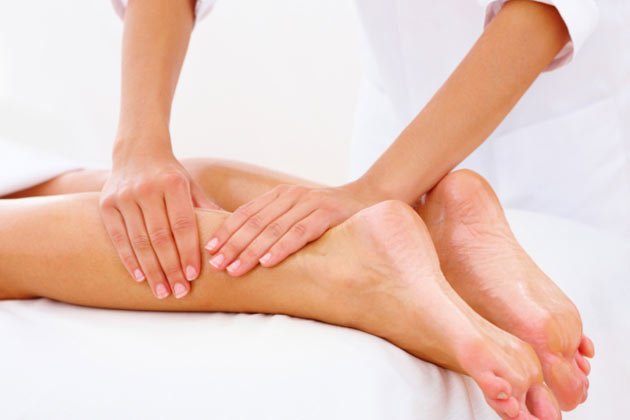 Sports Massage
Sports massage focuses on muscles relevant to the event. For athletes who train continuously, the goal is to enhance endurance, lessen the chance of injury and shorten the time needed to recover from an event.Sports Massage may utilize a variety of techniques such as classical Swedish Massage, trigger point therapy, and hydrotherapy. Prior to an athletic event, Sports Massage may be used with stretching in order to help athletes to loosen, warm and prepare their muscles so that their performance and endurance might be enhanced. Following an athletic event, Sports Massage may be used to relieve pain, prevent stiffness, and return the muscles back to their normal state. Sports Massage may also be used for injury rehabilitation.
Structural Integration
Structural integration is based on the idea that the entire structural order of the body needs to be realigned and balanced with the gravitational forces around a central vertical line representing gravity's influence. Therapeutic intervention is directed toward the myofascial system–the ligaments, muscles, tendons, and surrounding connective tissues. A practitioner of structural integration has a ten-session cycle of work, in which different angles and degrees of physical pressure are used to stretch and guide fascia to a place of easier movement. The process is not intended to cure symptoms; its goal is to create a more resilient, higher-energy system, free of inhibitions due to past trauma.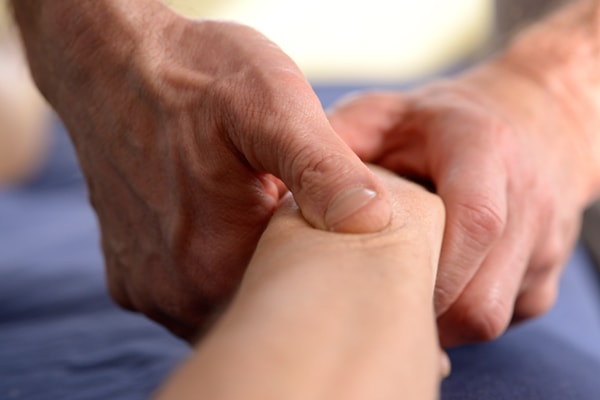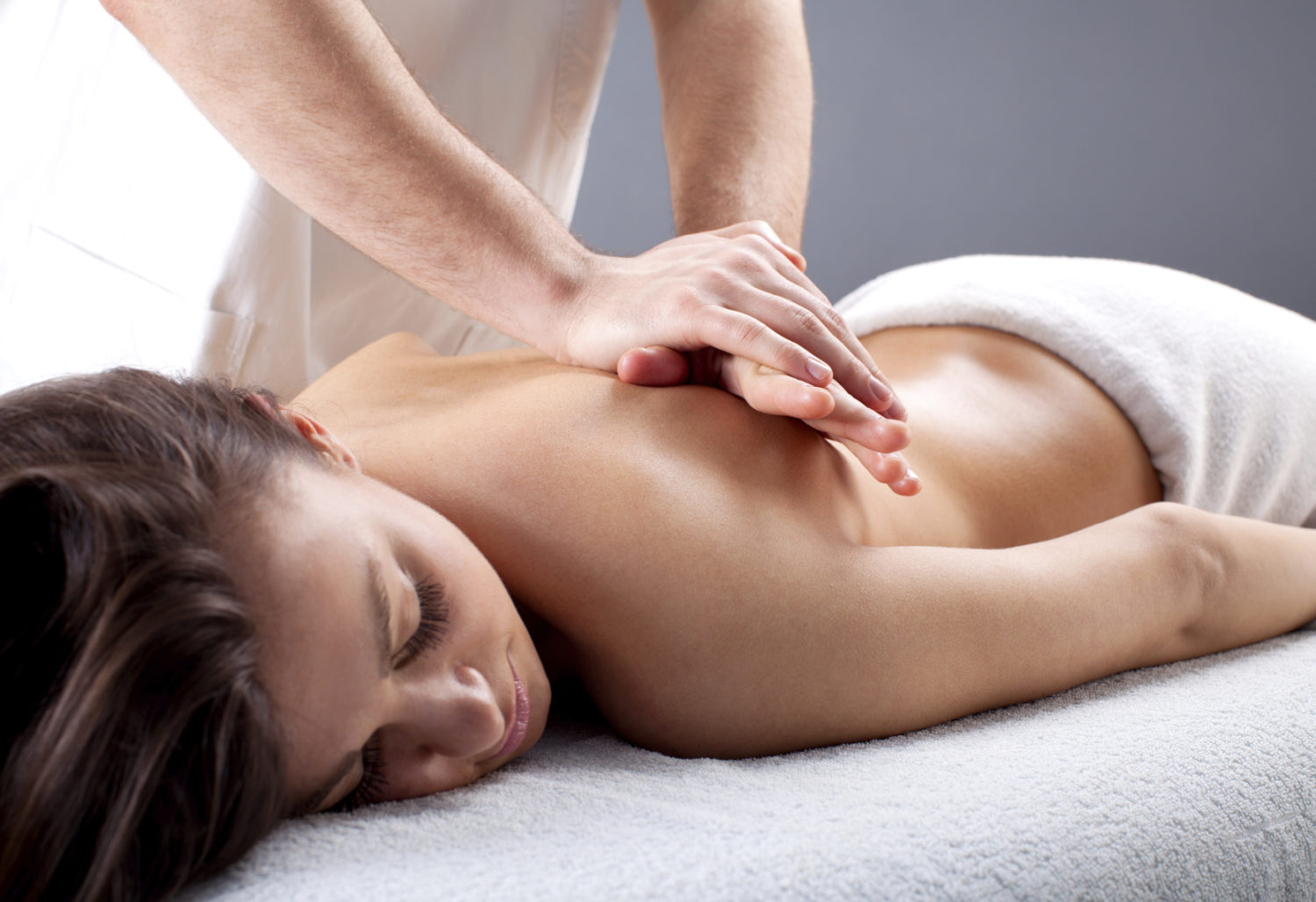 Swedish Massage
The term "Swedish Massage" refers to a variety of techniques specifically designed to relax muscles by applying pressure to them against deeper muscles and bones, and rubbing in the same direction as the flow of blood returning to the heart. This form of massage was created at the turn of the century by Henry Peter Ling in Sweden. It involves the use of kneading, stroking, friction, tapping, and vibration and may provide relief from stiffness, numbness, pain, constipation, and other health problems. The main purpose of Swedish massage is to increase the oxygen flow in the blood and release toxins from the muscles. Other possible benefits include stimulation of circulation, an increase in muscle tone, and a balance of the musculo-skeletal systems. Swedish massage shortens recovery time from muscular strain by flushing the tissues of lactic acid, uric acid, and other metabolic wastes. It increases circulation without increasing heart load.